Lecture / Presentation/Exhibition on Birdwatching, Birding, Wildlife, Nature, Energy,
Environment Education & Conservation, Ex & In-situTraining, Research, Soft Skills, etc.
for NGOs, Voluntary organisation, Academic Institutions, Community Clubs, Trust etc
Name :
Address :
Email :
Contact Person :
Contact No.
Email :
Date of Lecture :
Subject of Lecture :
Theme :
Duration of Lecture:
Occasion : Annual programme/ Routine lecture / Co-curricular activities /
Project Work / Group presentation / Meeting / Awareness programme /
Community based activity / other pls. specify _____________
Date of Travel :
No. of Days :
Target Group : Under Graduate/ Post Graduate / Scholars / School students/ Members
Organiser : Academic / Organisation / Clubs / Group / Institution / Govt. Department

Any Other Information you would like to share will support programme.
Pls. Fill this form detail and send it via e-mail or postal address.
You can organise lecture cum presentation regarding Natural Resources, Archeology, Design with Nature etc. which are helpful to students and scholars to work in more meaningful and innovative way.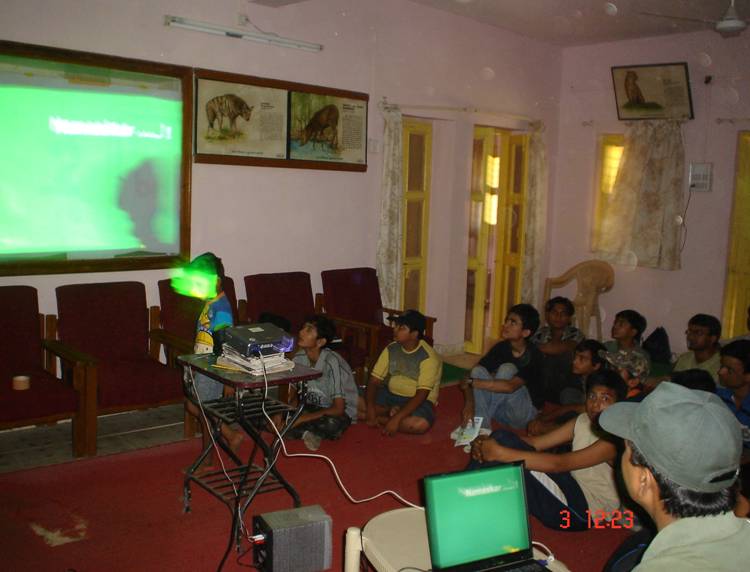 ( As per your given information we shall prepare tailor made modules for your requirments and need)
Email : info@birdwatching.co.in
or
adam_prakruti@yahoo.com
Postal Address :
Re-Creation Youth Club
(Regd. Non-profit Charitable Trust)
27/158, Vijaynagar, Naranpura, Ahmedabad, 380013